The Adoption Law Center offers the highest degree of professionalism and responsiveness while providing best practices in family formation law. There is no greater honor than formalizing the relationship of parent and child.
She did something that several other lawyers told me was impossible and in just a few short months my husband is now the legal father to my son!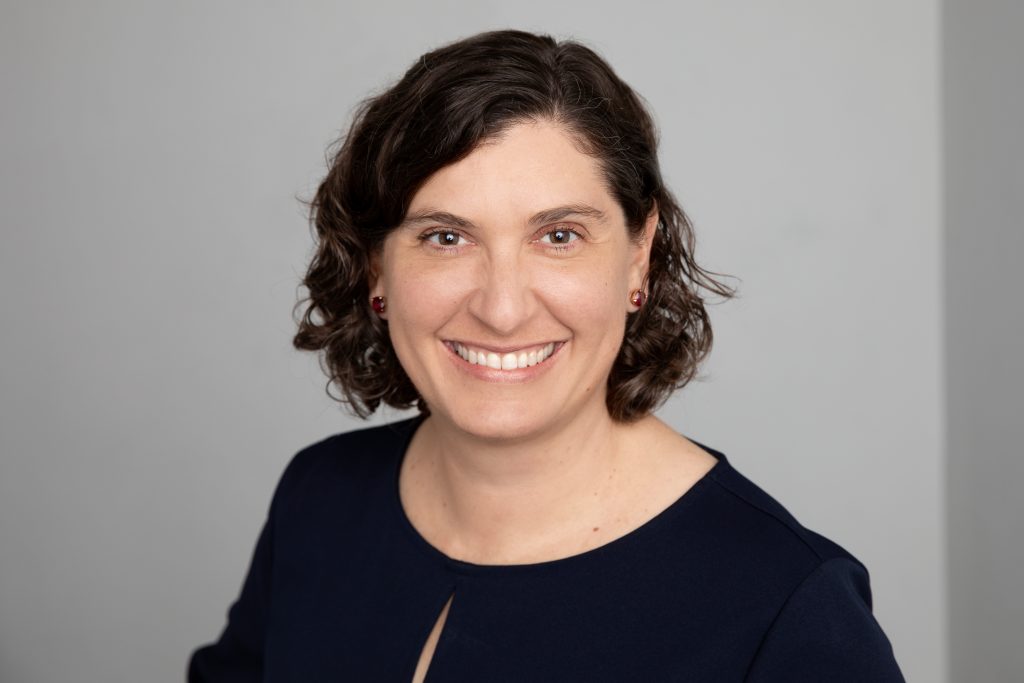 Founder and Managing Attorney
Our team is led by Adoption Law Center founder and managing attorney, Jenny Hall. Jenny is a Fellow of the Academy of Adoption and Assisted Reproduction Attorneys. She was licensed to practice law in Tennessee in 2001 after graduating from the University of Tennessee College of Law. Jenny has represented clients at every stage of litigation, from pretrial motions to jury trials, in Juvenile Courts, General Sessions Courts, State Trial Courts, and the Tennessee Court of Appeals.  She is committed to providing the highest level of legal representation and compassion during a vulnerable time in her clients' lives.  Jenny also serves on the Executive Committee of the Tennessee Bar Association's Adoption Section.
Tawna O. Grey is a graduate of Nashville School of Law and the busy mom of three children. In law school, Tawna volunteered with Legal Aid Society and was on the dean's list. She has worked at the Adoption Law Center for many years with a passion for making families feel cared for. Tawna's priority is advocating for children and making sure they land in their forever family! In addition to practicing adoption and surrogacy law, Tawna also handles wills, probate, juvenile cases, and custody issues. When she isn't working, Tawna can be found at the pool, the arcade, or roller skating with her kiddos!