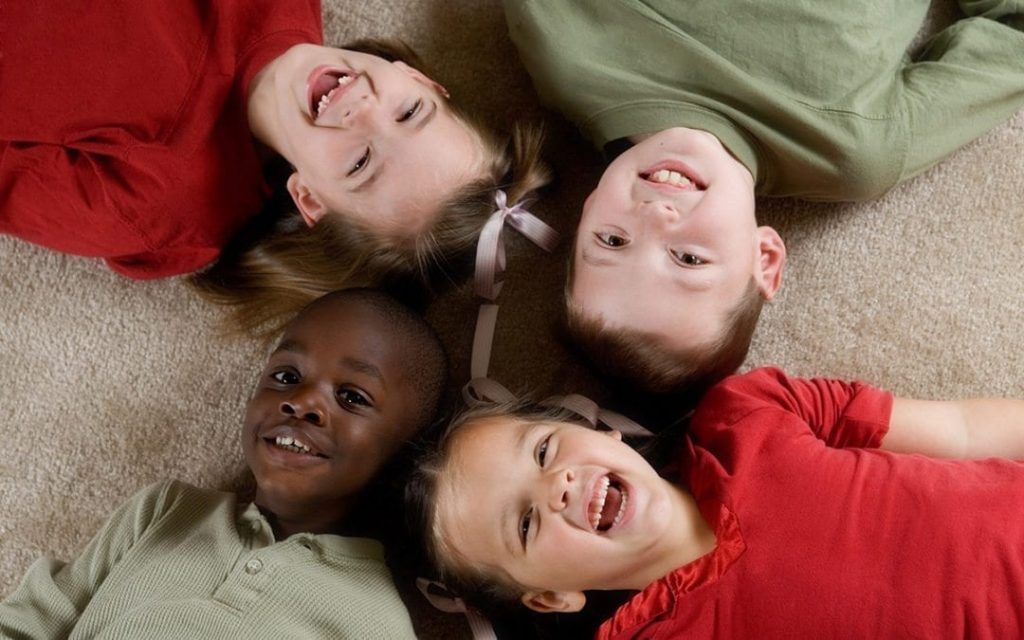 Hundreds of children are adopted in Tennessee every year, and hundreds more are waiting to find safe, loving, and supportive homes.
Making the decision to adopt a child is life-changing for everyone involved. Just as your life will never be the same, so too will the life of the child that you welcome into your home. If you're thinking about adopting, it's important to be as well-versed on the subject as possible.
4 Important Facts about Adoption in Tennessee
If you're just learning about adoption in Tennessee, these four facts will help get you up to speed:
Most children adopted from foster care are adopted by foster parents.
Foster families provide safe environments for children who otherwise may not have safe homes. If a child in DCS custody becomes eligible for adoption, the foster family that's caring for the child is automatically the first and preferred option to adopt him or her and is the most likely to go through the adoption process. This ensures stability and continuity in the child's life.
More than 12 percent of TN children adopted in 2012 were of a different race than their adoptive parents.
The North American Council on Adoptable Children reports that 8.6 percent of children adopted in 2012 were children of color who were adopted by white parents, while 2.7 percent of adoptions were white children who were adopted by parents of color. In addition, 1.2 percent of children of color were adopted by parents of color who were a different race than their children.
5,556 children were adopted in TN from other nations between 1999 and 2015.
International adoptions—also known as intercountry adoptions—make up a sizable number of adoptions throughout the country and in Tennessee every year. Of the intercountry adoptions that took place in Tennessee between 1999 and 2015, most of the children were under the age of 2 and 60 percent were female.
There are many adoption agencies in Tennessee.
The Tennessee Department of Children's Services oversees licensing for adoption agencies in the state. There are agencies throughout the state, including many in Nashville and the Middle Tennessee area. Finding the right adoption agency for your family and your home can be difficult, but an experienced adoption attorney can help.
Questions? Get Answers from Middle Tennessee's Adoption Law Center.
The adoption process is complicated and strict, but the rewards last a lifetime for yourself and the child you bring into your home. Whether you have questions about adopting through an agency, adopting internationally, or adopting a child as a step-parent, we can provide answers and guide you through the process. Get in touch with Adoption Law Center today by calling (615) 543-8640.